Jan. 13, 2022, midnight - midnight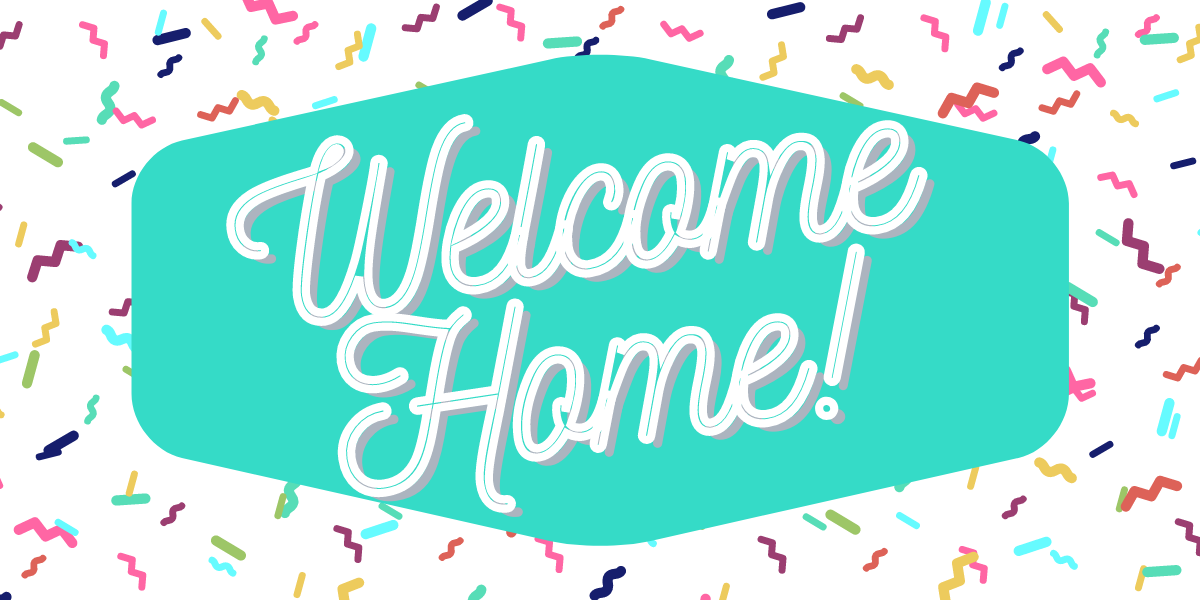 Are you a new international student? We want to welcome you to Manhattan and help you in any way we can! We have a free gift for you, furniture, sign-ups for our upcoming welcome dinner and more! Just go to bit.ly/HISwelcome for more information.
Feb. 4, 2022, 7:30 p.m. - 9 p.m.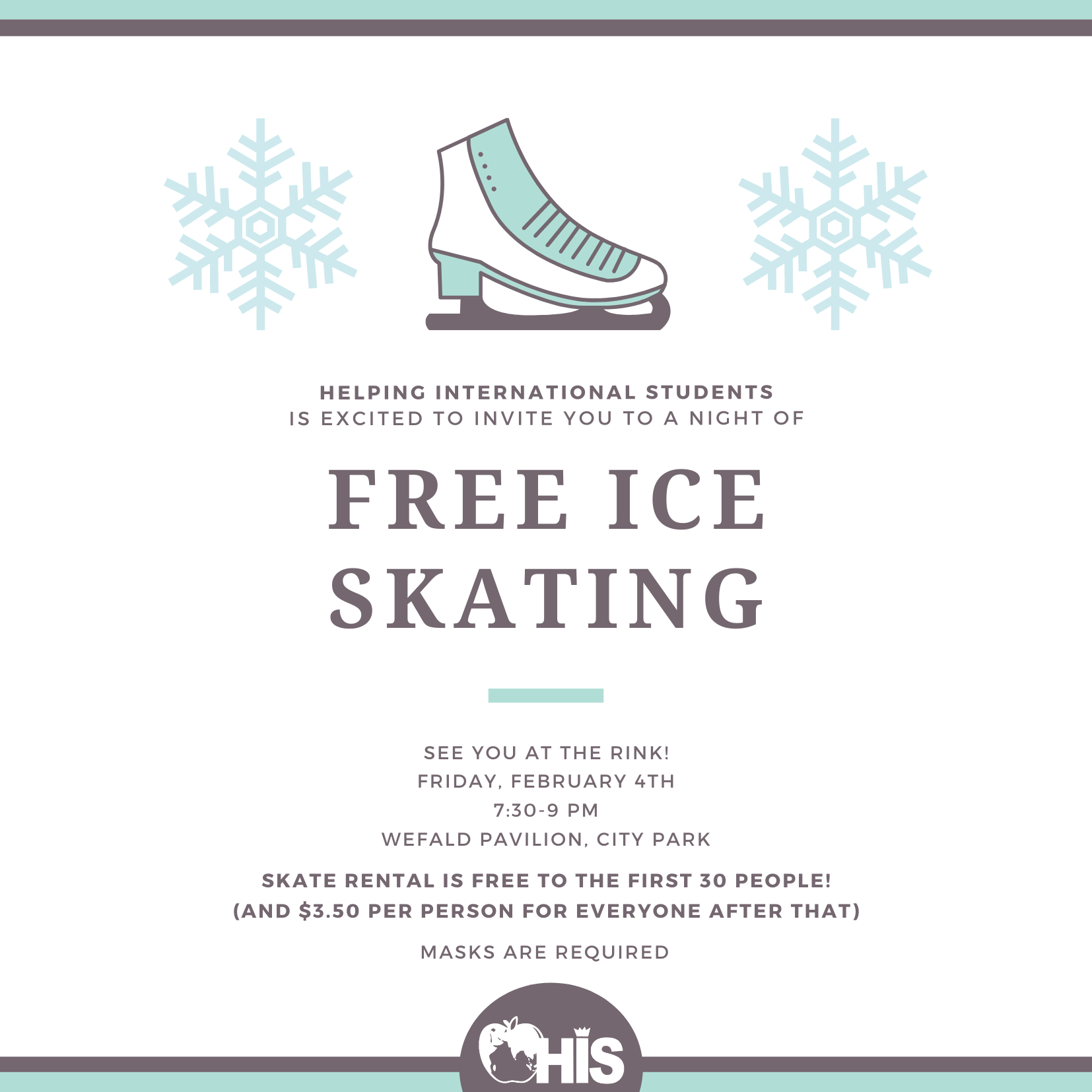 You're invited to a night of FREE ice skating at the Wefald Pavilion in City Park. The first 30 people will also receive FREE skate rentals for the night (and $3.50 rentals per person for everyone after that) Mask are required. We hope to see you there!