March 21, 2020, 9:30 a.m. - 1:30 p.m.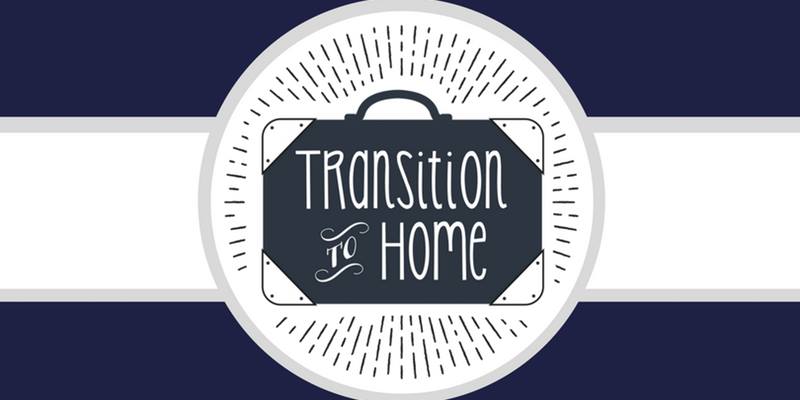 Saturday, March 21st Frith Community Center @ Jardine *** FREE Event - Lunch Provided *** While studying abroad, you've probably changed more than you think! This Transition to Home workshop will help you process these changes and help you consider how to be successfully reestablished when you return home. Contact HIS at info@hismanhattan.org with questions about this workshop!
March 21, 2020, 6 p.m. - 8:30 p.m.

Celebrate friendship! Celebrate the nations! You're invited to the annual HIS Spring Friendship Banquet! Enjoy a delicious international dinner, live music, a fun photo booth, and celebrate international friendship with us! This event is at a new location this year, close to the KSU campus - Howie's Activity Center! We look forwarding to celebrating there with you on Saturday, March 21st! Bring a delicious dessert to share! Wear traditional clothing from your home country if you'd like! Bring your international and American friends, as well as your family! Hosted by Helping International Students (HIS) and HIS associated churches and campus ministries. Howie's Activity Center is located at 1401 Laramie St, Manhattan, KS 66502.