May 24, 2021, 8 a.m. - 8 a.m.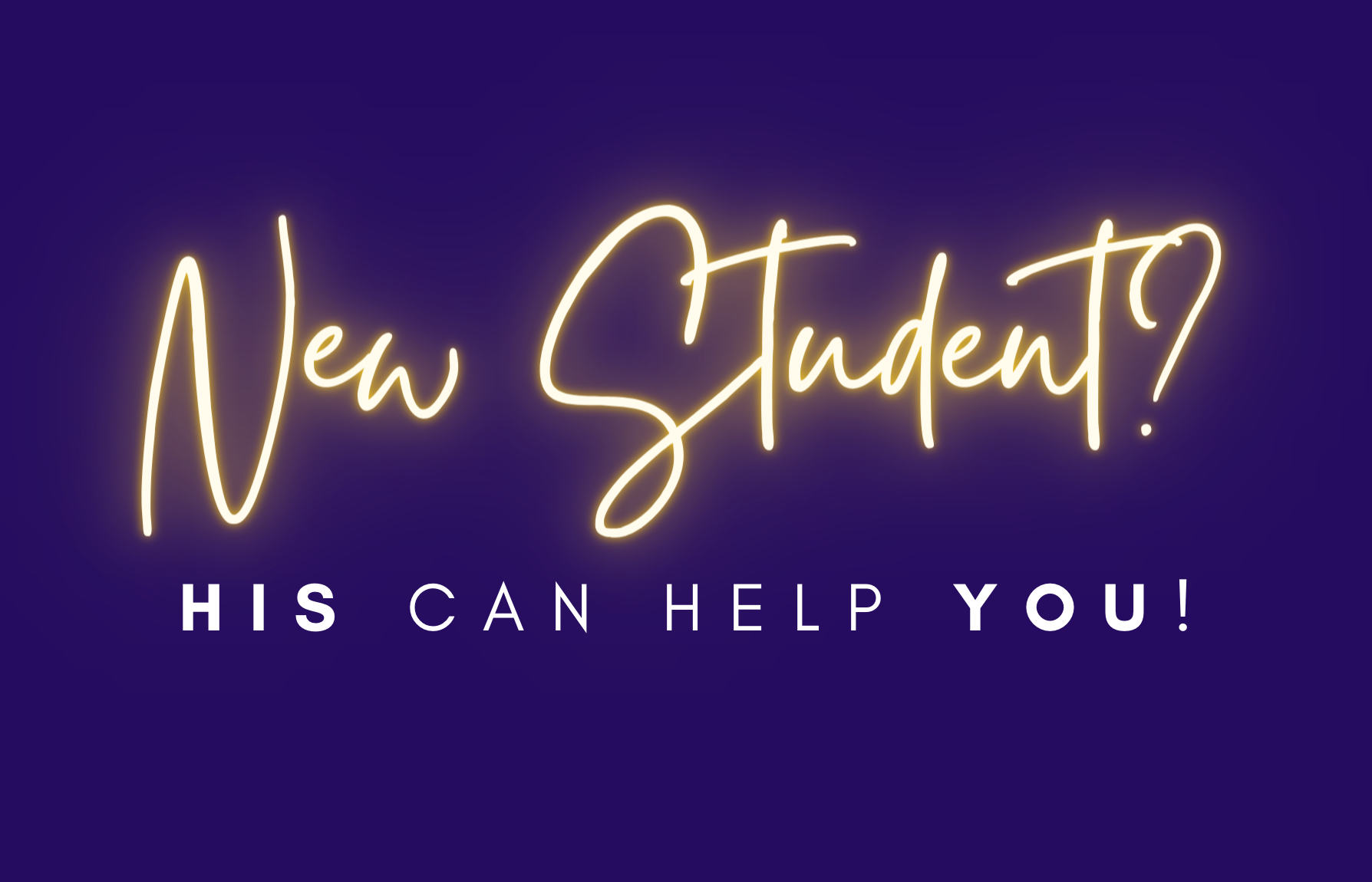 Are you a new international student at Kansas State University? HIS is here to help you! Visit bit.ly/HISwelcome for a full list of services HIS has to offer new international students at K-State in Manhattan, Kansas! Services include free airport rides, welcome gifts, furniture, HIS Friends, & more!
May 24, 2021, 8 a.m. - 8 a.m.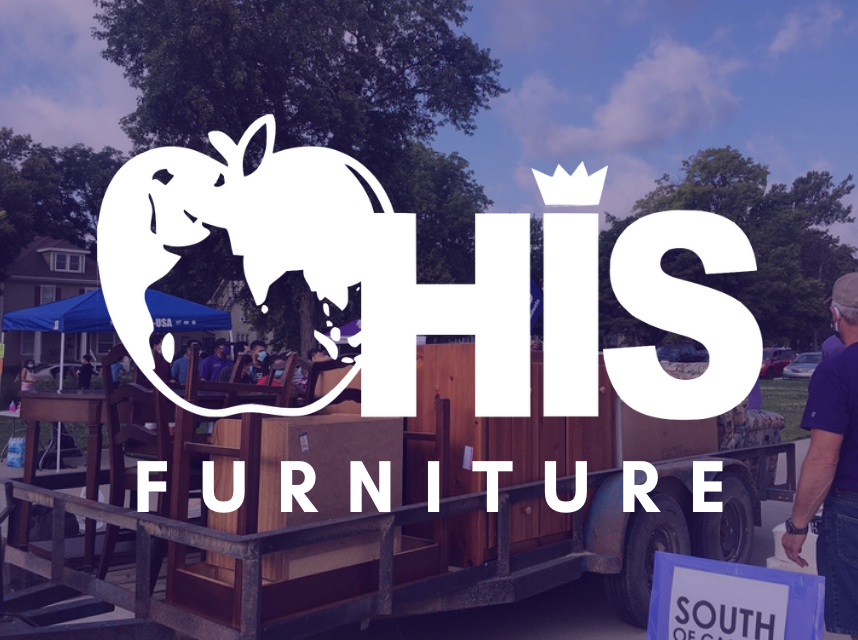 HIS provides free furniture to new international students and their families! If you are a new international student in need of furniture items for your new apartment, visit bit.ly/HISfurniture. If you would like to donate furniture or volunteer with our HIS Furniture ministry, visit bit.ly/HISdonatefurniture or bit.ly/furniturevolunteers.