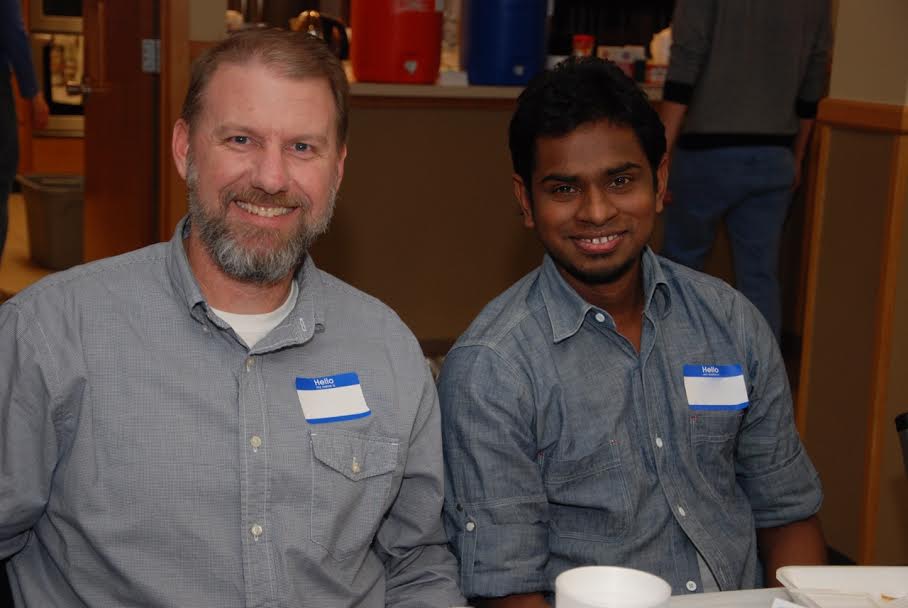 For International Students...
If you are an international student, we would like to extend a warm welcome. We look forward to meeting you, learning from you, and living life with you. Please let us know how we can help you during your time in Manhattan. If you are interested in being matched with an American friend, please click on the HIS Friends. If you want information on our events and programs, click the Events. We are glad you are in Manhattan!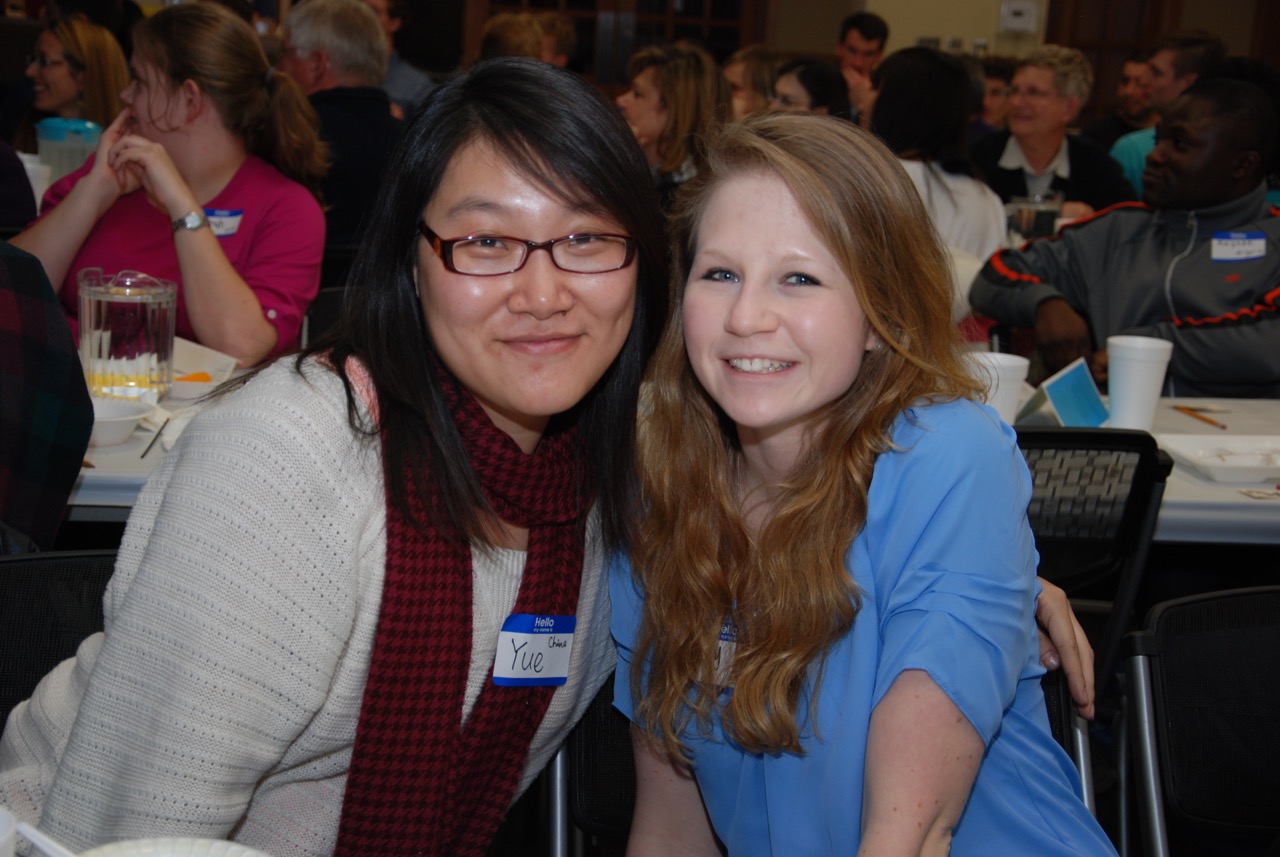 For American Friends...
If you are an American friend, we invite you to join us in welcoming international students to our community. There are a number of ways you can contribute. You can volunteer to be a HIS Friend, help with numerous events, or volunteer in our office. Please e-mail info@hismanhattan.org if you are interested in joining our team!